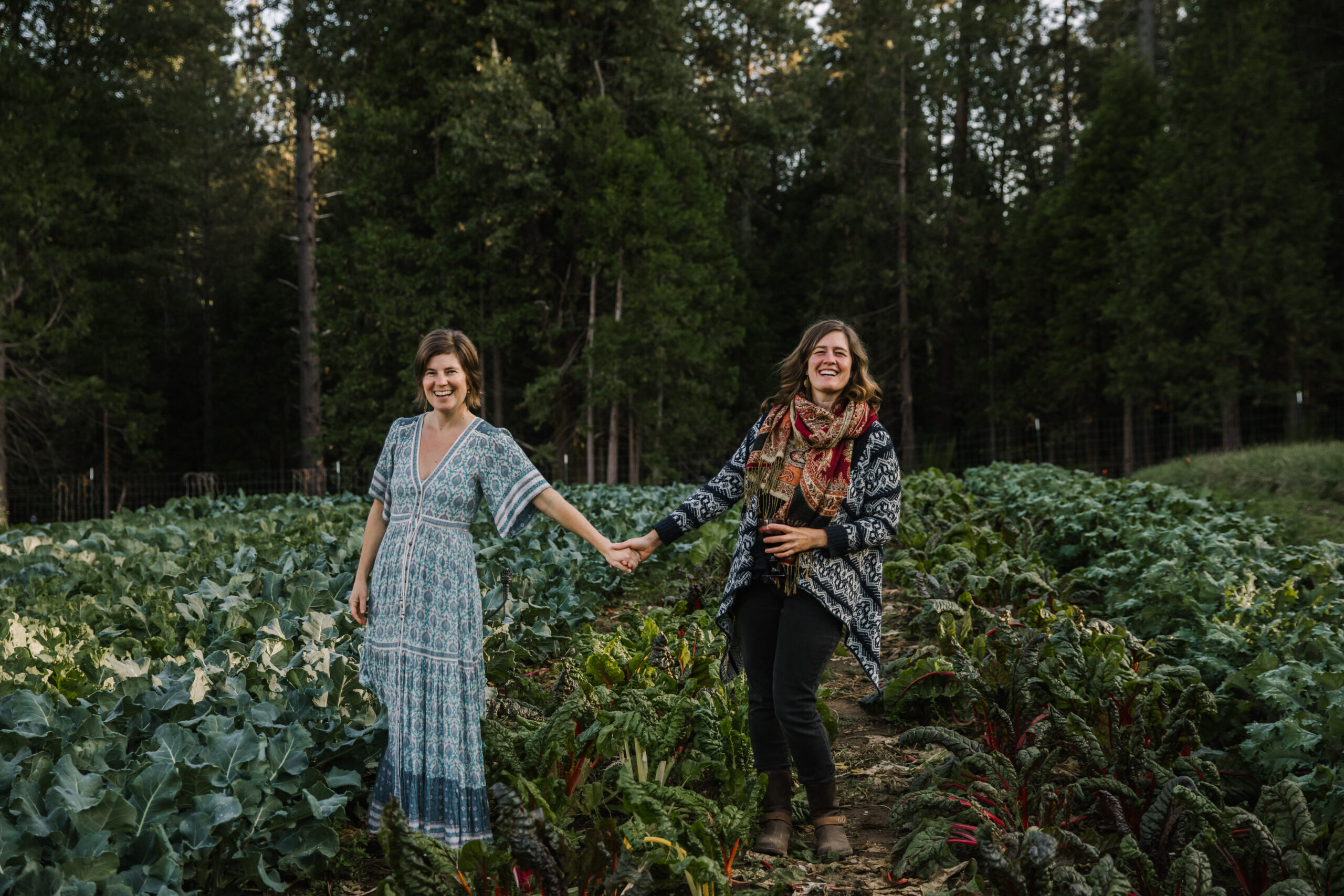 Soil Sisters Farm, now in our 14th growing season, is located in Nevada City, California on Nisenan land. We grow flowers for our CSA, the Nevada City Farmer's Market, and wholesale to florists. We also grow medicinal herbs and dry many of our flowers for everlasting arrangements. We are a women-owned business founded on the principles of ecological sustainability and nourishing relationships.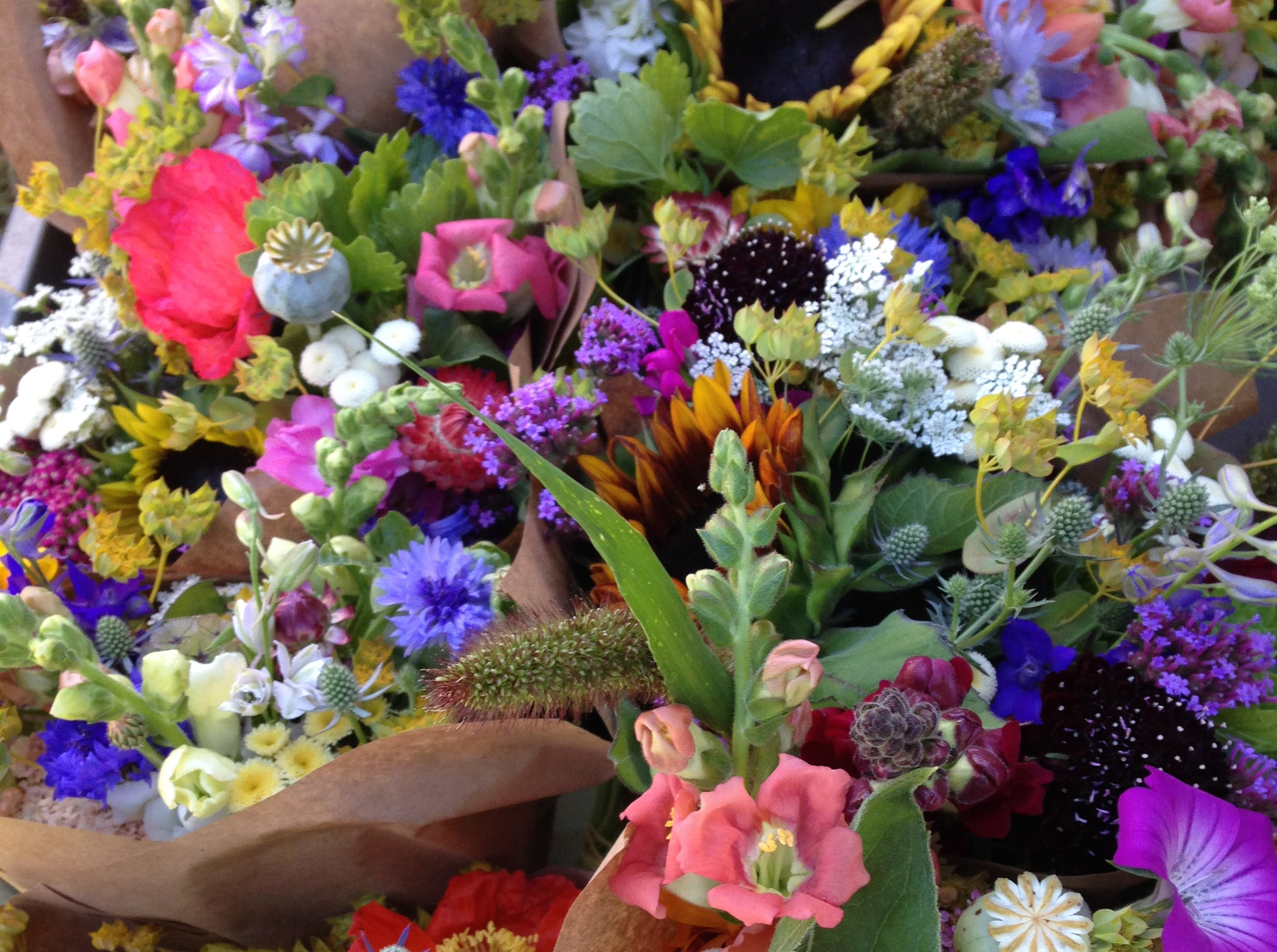 Fresh, local, seasonal and sustainable flowers for your home or business! Offering a sliding-scale subscription flower share, 12 weeks of bouquets guaranteed to make you and yours happy all summer long!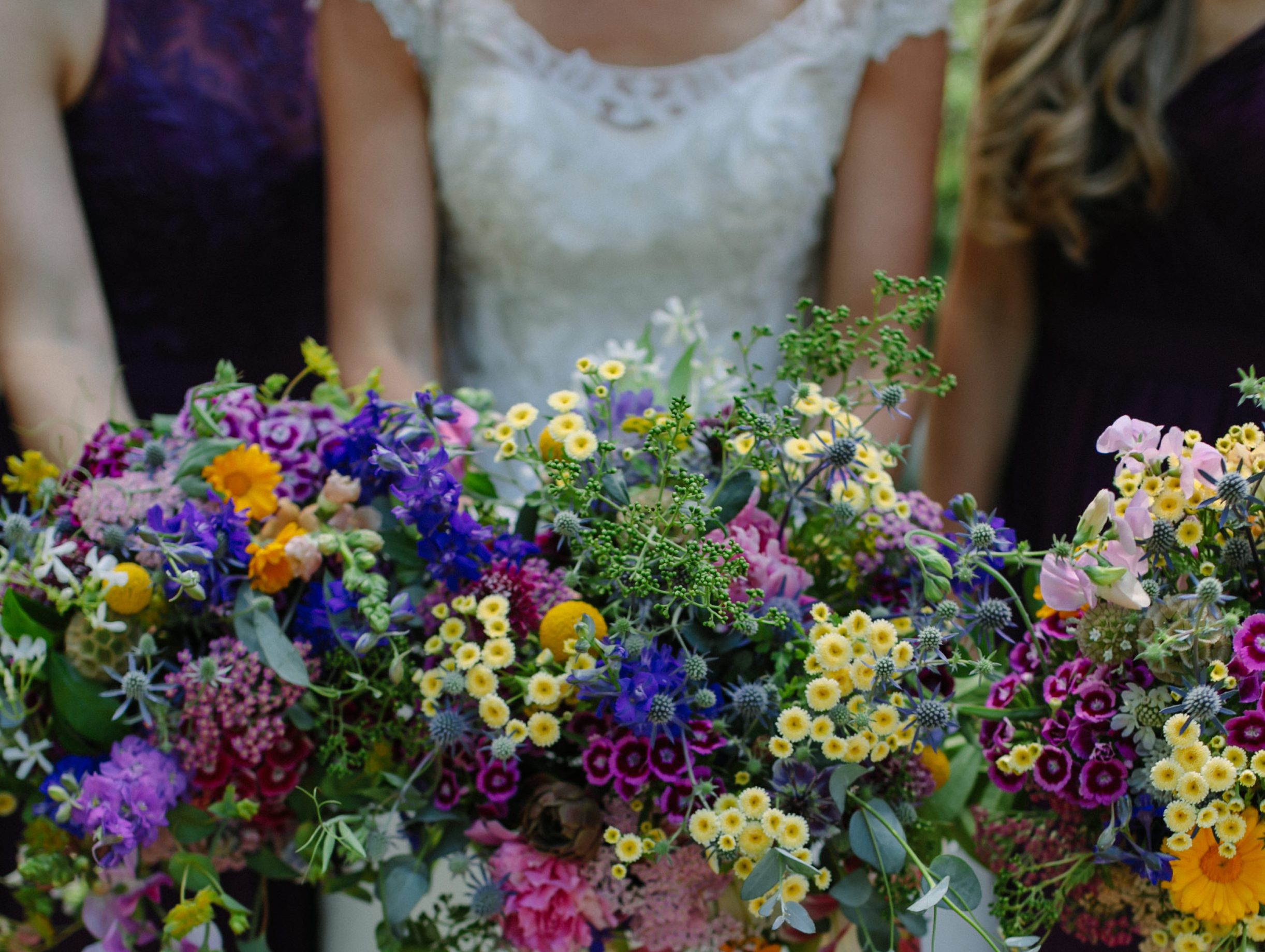 From full service design to bulk buckets for do-it-yourself-couples we provide many options for your special day. We are a Farm-direct Florist - meaning we grow all of our flowers on our sustainable farm, which we then personally harvest, design and arrange to create the wedding flowers of your dreams! We are currently on sabbatical from wedding flowers, check back in 2024 for updates!