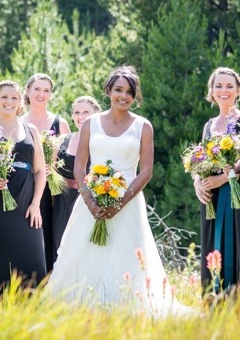 Soil Sisters surpassed my expectations and brought the brightness to my day I was hoping for. I couldn't have imagined that I would be able to get the flowers for my day at the reasonable price you offer! Fresh cut bouquets and boutonnieres were put together flawlessly, everyone thought they were gorgeous. Thank you so much for helping make our wedding day a memorable occasion!
– Camille Purce, June 27th 2015, Squaw Valley, CA
We knew we would be happy with whatever Maisie and Willow came up with as our florists for our wedding, but we were truly awestruck by what they produced! To decorate our chuppah, they created an elaborate and tasteful garland and two stunning large arrangements. The boutonnieres were exquisite and the bridal party bouquets were colorful, wild-looking and beautifully arranged. The table arrangements were each bright and unique, and our guests could not stop commenting on the flowers! They were truly perfect, and we needed no other decoration. Overall, Maisie and Willow were flexible and easy to work with, low-key but professional, and on top of all that very reasonably priced. They clearly pour themselves and their love into their farming and it was our luck to be a part of it! I could not recommend them more highly or more sincerely.
-Rebecca Schwartz, June 6th 2015, Pescadero, CA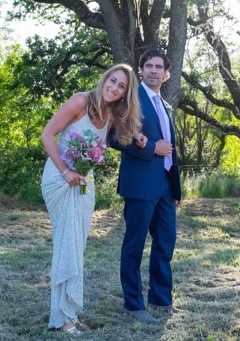 Soil Sisters flowers were gorgeous. The arrangements were a perfect balance of soft, delicate and romantic yet wild and vibrant.  I truly couldn't have imagined more perfect flowers so thoughtfully arranged for our celebration"
– Alexandra Blaufarb, May 15th 2015, Sebastopol, CA
First of all, wow!!!!! The mantel piece you made was amazing and beautiful, and gorgeous, and just absolutely perfect!!! I saw it for the first time as I came down the aisle and I was so excited when I saw it! All of the flowers were so beautiful!! I loved the flowers for the bouquets, centerpieces, and the bouts. You guys totally got the look I was going for with the flowers, and I was actually pretty obsessed with all of them!! Soooo many people told me how much they loved the flowers. Just wanted to let you know how much I loved it all and how much I appreciate all of the work you guys did in finding the perfect purple flowers.

-Nicole Weller August 22nd 2015, Miner's Foundry, Nevada City, CA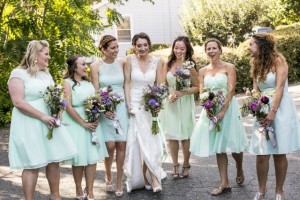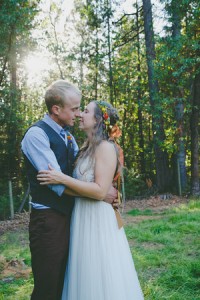 It was wonderful having the Soil Sisters provide the flowers for our wedding!  They did an amazing job working with the colors and themes we had chosen to create flowers that were perfect for our celebration!  I highly value supporting small farms and ecologically responsible agriculture – so it was an ethical fit as well as an aesthetic one.  There is something magical about having local flowers grown by people who really care!  Soil Sisters made it easy for us to have gorgeous, local flowers for our wedding while also supporting a business who really cares about the work they do in the world and how they treat the soil. It was a win-win!"
– Amanda Tibodeau, September 26th 2015, Nevada City, CA
Willow and Maisie are so fun and easy to work with! These sisters are also super talented and so sweet. There's an abundance of flowers to choose from on their charming farm. And thanks to the customized packages that they offer, I was able to get exactly what I wanted for my wedding. I got so many compliments on how unique and beautiful my wedding flowers were! Thank you Soil Sisters!
-Shannon Daly May 30th 2015, Auburn, CA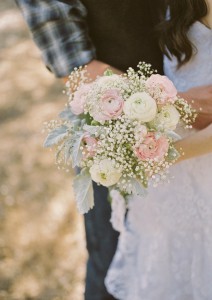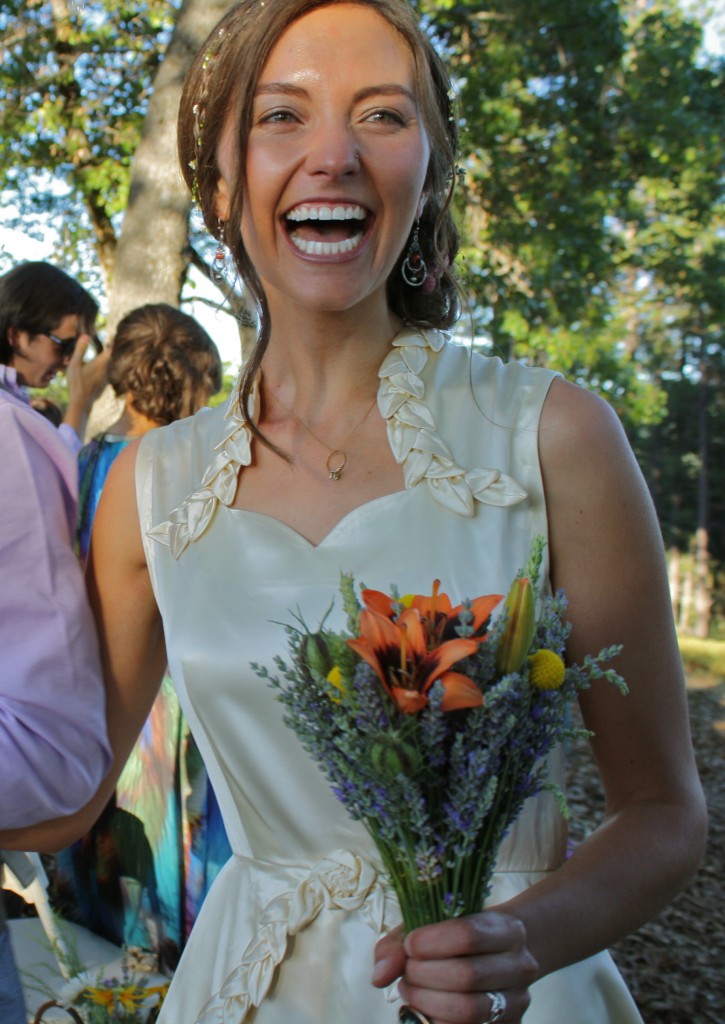 "I highly recommend Soil Sister's flowers and arrangements for your occasion! We loved our wedding flowers so much, I couldn't stand to toss them out even as we headed back cross-country in an overpacked car. I dried as many bunches as I could and scrounged enough space to bring them home. Two years later, they still hang from twine in our room as a beautiful souvenir from that day. Maisie was flexible and so calm the day of, and she went the extra mile to locate a type of flower that my mother had in her bridal bouquet when she married my father, 25 years earlier!"

– Samantha Staley, June 28th 2014, Nevada City, CA