Our Offerings
Simple, Local, Beautiful!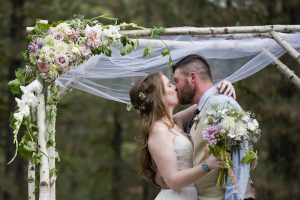 Full Service
We work with you to develop a vision of your floral needs.  Starts at $1000
Learn More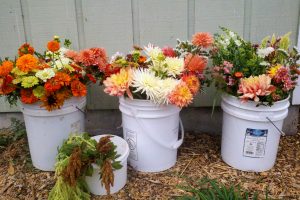 Buckets
Bulk buckets of locally grown in-season flowers for do it yourself couples. Buckets start at $80/bucket.
Learn More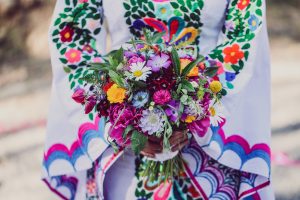 A La Carte
A great option for couples who want affordability but also special care with the details. Consultation highly recommended.
Learn More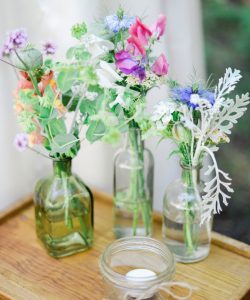 Need Vases? We've got you covered
We have beautiful vintage vases available to rent for your event.
Learn More
Our Flowers
Soil Sisters flowers are available for weddings and events May through October. 
If you are interested in working with us for your event please fill out the following questionnaire. We will get back to you within a week.  
For a list of flower availability by month click here. If we don't have a specific flower you want we will source from a local sister-farm when possible and through a wholesaler upon request.
Check out our photo gallery below to get a sense of our style!