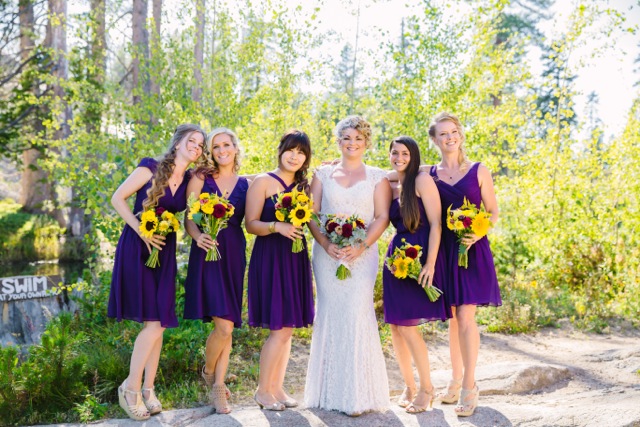 We love the opportunity to take care of all your flower needs. When you entrust us to be your florist you can rest assured that we will grow and arrange all your flowers with care, making one-of-a-kind creations for your special day.
We will work with you in the months and weeks leading up to your event to bring your floral visions to life, beginning with an on-farm consultation and continuing with email correspondence to answer any and all of your questions as they arise.
We are experienced with all the intricacies of event floral design and set-up, and will make sure that the ceremony space looks magical, the flower arrangements make it to the tables, and the boutonnieres are pinned on your wedding party. Full Service means that you can relax knowing that you are in loving and experienced hands.